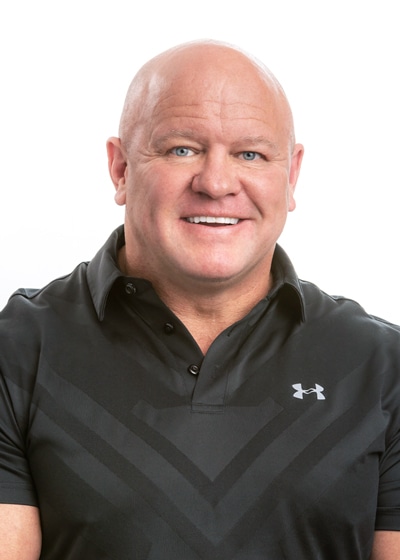 Read Bio
@foundry
2020-11-24T19:05:16+00:00
Dr. Day is a licensed chiropractor with over 22 years of private practice experience. He became a chiropractor after being injured in a car accident. Not being able to get the relief he needed, his family physician recommended he see a chiropractor. He was so impressed with the improvement, he decided to return to school to become a chiropractic doctor.
Dr. Day graduated from the University of Nevada, Reno with a Bachelor of Arts and Science. He went on to complete his Doctor of Chiropractic education at Palmer College of Chiropractic West in San Jose, CA. Throughout his schooling, he worked as a fitness instructor, which led to his interest in caring for people with sports injuries. In 2018, Dr. Day was named Chiropractor of the Year by the Reno News & Review for his outstanding care.
In addition to providing compassionate chiropractic services, Dr. Day works closely with other top specialists to ensure that every patient is receiving the right treatment for their specific need, directing referrals for evaluations to neurosurgeons, orthopedic specialists, pain management specialists, physical therapists and even legal representation from reputable local attorneys.
When not treating patients, Dr. Day enjoys learning more about nutrition, health, and the ever-expanding holistic and allopathic treatment modalities. He also enjoys working out, riding Harleys and exploring new destinations around the world.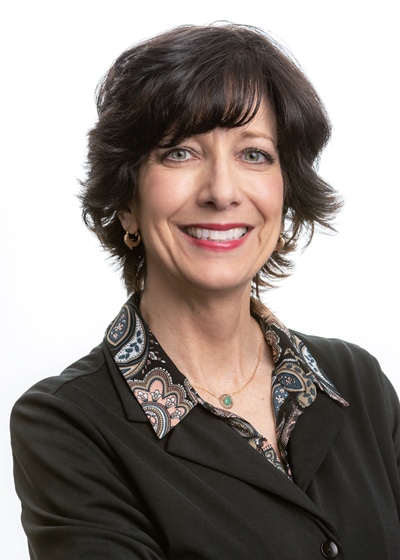 Dr. Christine Epper, D.C.
Read Bio
@foundry
2020-11-24T19:03:33+00:00
Dr. Epper is a licensed chiropractor with 25 years of experience, including building and operating three family practices between Southern California and Reno. She joined Dr. Day's practice in 2013 and is passionate about providing her patients with care that fits with their individual health goals.
Dr. Epper graduated from Cleveland Chiropractic College in Los Angeles, Magna Cum Laude, in 1995 and was presented the "Clinic Excellence Award" at graduation. Prior, she completed undergraduate studies at Antelope Valley University, West Coast University and Patten College.
Dr. Epper believes that regular chiropractic care, along with proper nutrition and exercise, allows the body to operate at the optimum level – leading to a healthier, happier and more productive life. Her past experience as an exercise instructor, personal trainer, gym manager, chiropractic assistant and competitive bodybuilder helps provide her patients with care that ranges from pain relief to wellness care.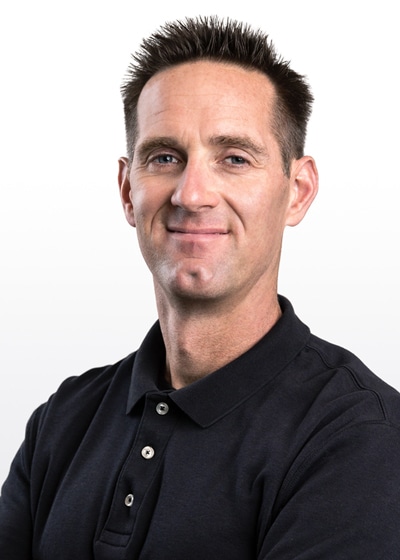 Dr. Shannon Peacock, D.C.
Read Bio
@foundry
2020-11-25T00:23:53+00:00
Dr. Peacock is a licensed chiropractor who is driven to serve his community by meeting patients wherever they are on the spectrum of health. He works with each patient to reach their goals through chiropractic, soft tissue therapy, corrective and rehabilitative exercise, nutritional advice and mindfulness. Dr. Peacock believes in educating patients to take control of their own health and live more life per moment.
Dr. Peacock graduated from Cal Poly, San Luis Obispo in 1999 with a degree in Biological Sciences. He took an extended hiatus from his education to live in the mountain paradise of Truckee, CA before completing his Doctor of Chiropractic education at Palmer College of Chiropractic West in San Jose, CA in 2017.
Dr. Peacock is a certified yoga instructor and is also working on his postgraduate Diplomate in Rehabilitation (DACRB) to better incorporate corrective exercise to complement the chiropractic adjustments. In addition, he is Webster Technique Certified and is working towards certification in SOT and cranial techniques. He has a passion for the power of nutrition and continues to educate himself in many aspects of health to help people reach their health goals.
When not treating patients, Dr. Peacock enjoys any and all outdoor activities motorized or self-powered, walking with his dogs, yoga, meditation, cooking and eating good food with good people.
Dr. Day is one of the best! He is thorough, knowledgeable, explains everything and gets the job done. I highly recommend paying him a visit.
NORAH S.
I'm 70 years old and no longer have to battle my back. I highly recommend Dr. Day to anyone with back or neck issues.
THOMAS W.
Dr. Day has done wonders for my pain.  He is the only one who has explained to me exactly what was wrong and how we were to correct it.
JULIE L.

Request an Appointment

Request your appointment today using the form below or feel free to call us at 775-853-3343 to talk to us directly.