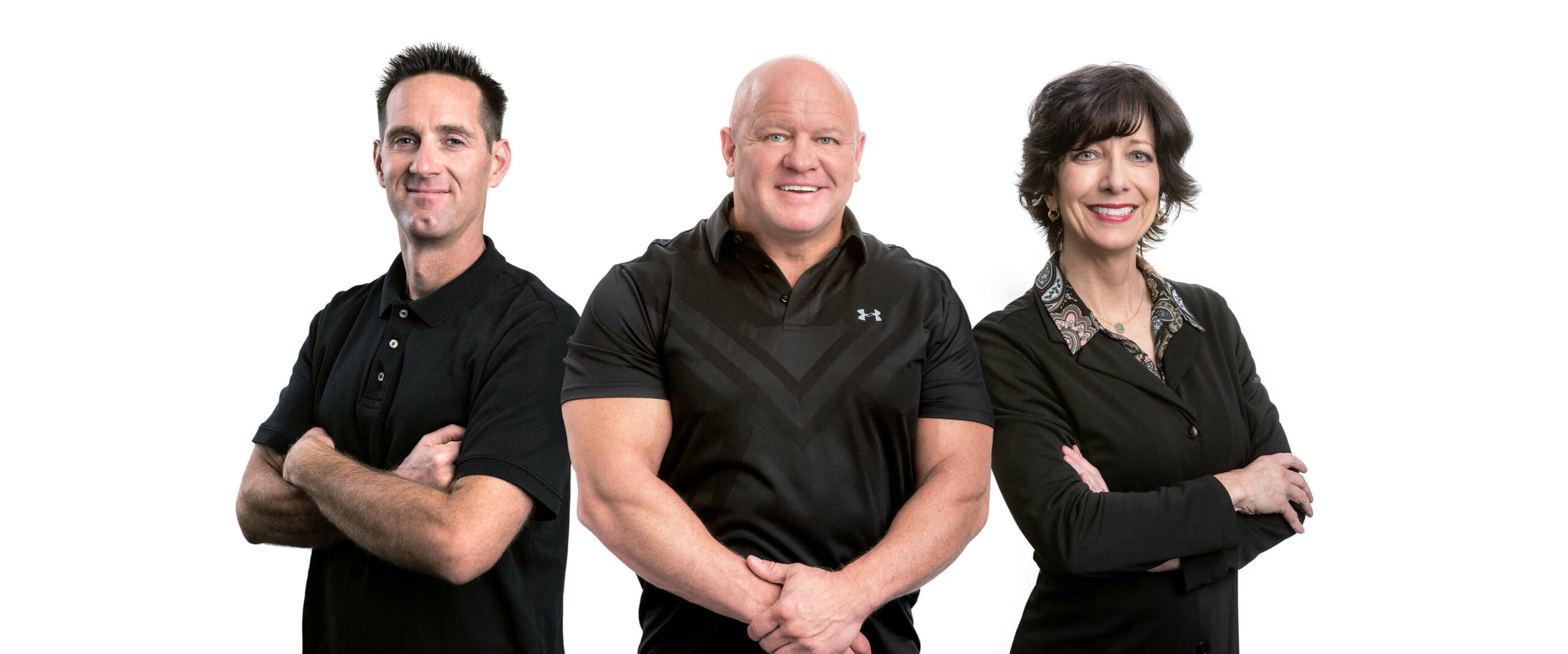 YOUR
Combining Quality Care with Advanced Technology
RENO CHIROPRACTORS

Welcome to Day Chiropractic

Your pain-free life, just around the corner.
Our dedicated team will provide you with personalized, comprehensive care. We take the time to understand your needs and provide a customized treatment plan to help you achieve less pain, better performance and better overall health.

Our Chiropractic Services

Our treatments are gentle, noninvasive and non-addictive, and are designed to correct misalignments of the spine and other joints. Within your initial examination, we will tailor a unique plan to accomplish your goals and improve your quality of life.

Request an Appointment

Request your appointment today using the form below or feel free to call us at 775-853-3343 to talk to us directly.